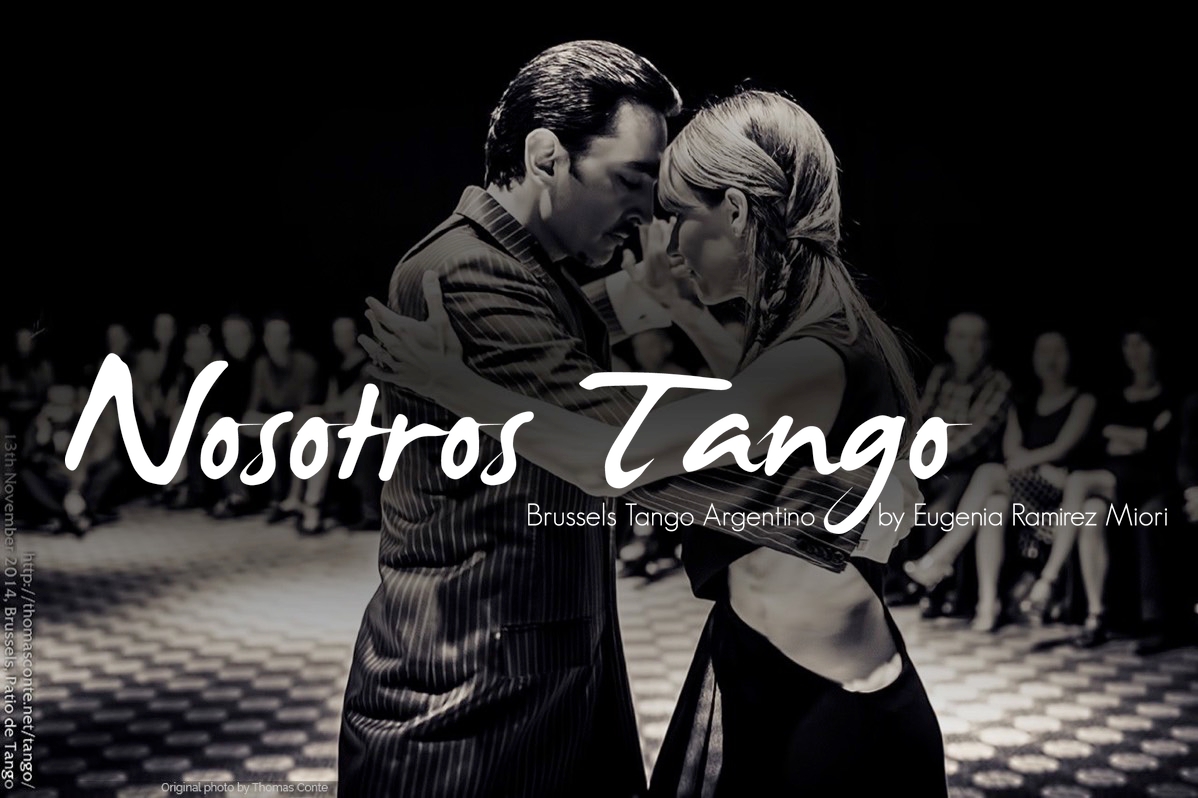 Stage TANGO résidentiel à Malmedy
HOLIDAYS
August 28 - September 1

MARIANO GALEANO & EUGENIA RAMIREZ MIORIDu 28 août au 1er septembre 2020 Nous savons plus que jamais à quel point le moment présent est précieux. Nous aimons danser et goûter à la douceur des moments partagés avec ceux que l'on aime.Nous aimons aussi nous sentir en sécurité et agir de manière responsable. Nous avons décidé d'organiser notre stage résidentiel à Malmedy et finir l'ét&ea...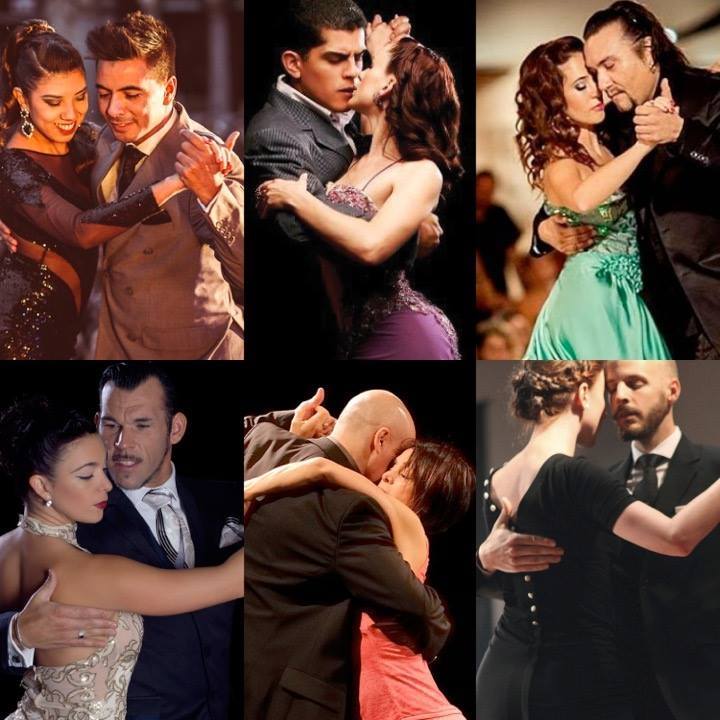 Brussels Tango Festival
FESTIVAL
October 15 - October 19

www.brusselstangofestival.com SAVE THE DATE! The next edition of the Brussels Tango Festival will take place from 15 to 19 October, with the maestros Roxana Suarez and Sebastian Achaval, Sabrina and Ruben Veliz, Clarisa Aragon & Jonathan Saavedra... Let's dance in Brussels!...